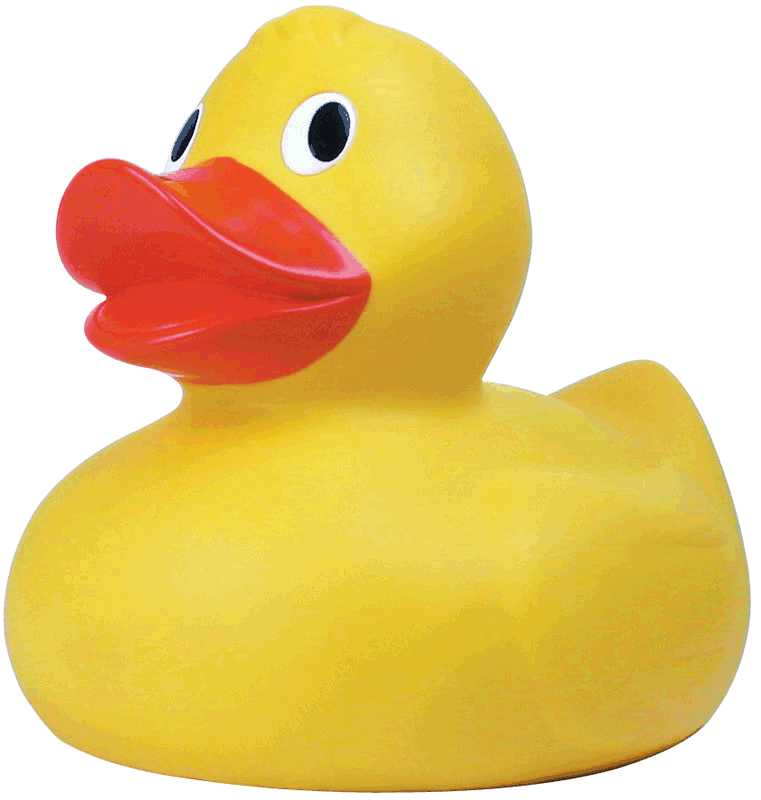 Beaver Creek Festival &
Duck Race!
​
Last Saturday in October
​
478-472-2391
​
Corner of Cherry St. & Spaulding Rd.
In Historic Downtown Montezuma, Georgia
Macon County is home to a variety of historic home, churches, and other structures of historic significance. The Driving Tour is an excellent way to see the many of these in a short amount of time. You may print this page as your guide along the tour or stop by the Chamber office for a printed version of the tour.
The Historic Driving Tour is divided into three segments. The first portion of the tour covers the city of Oglethorpe. The second Montezuma and the third portion of the tour is in Marshallville. Enjoy your tour!