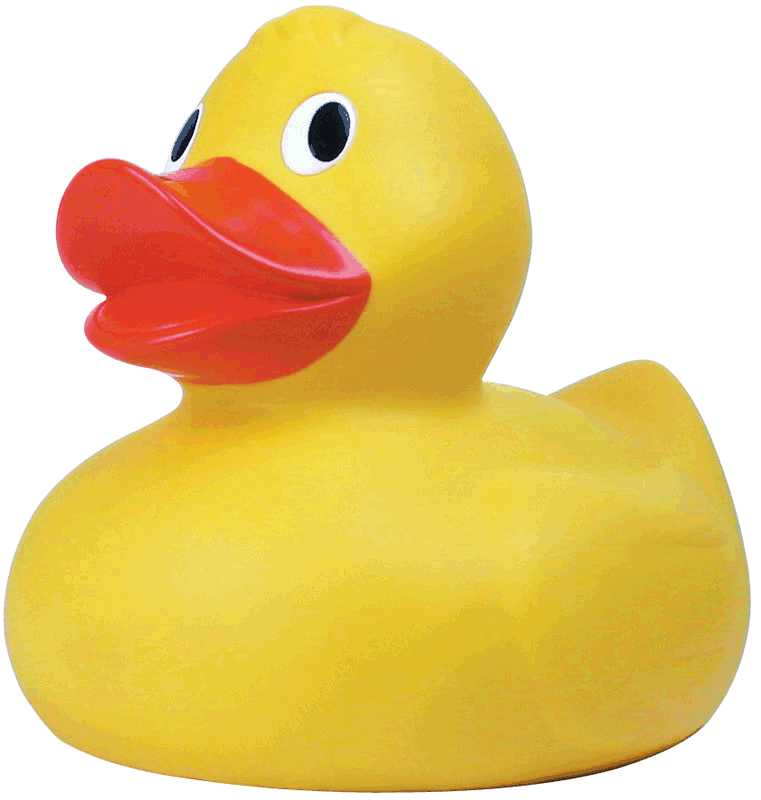 Beaver Creek Festival &
Duck Race!
​
Last Saturday in October
​
478-472-2391
​
Corner of Cherry St. & Spaulding Rd.
In Historic Downtown Montezuma, Georgia
A trip to or through Macon County will lead you to many worthy stops and interesting sites along the way, such as:
Andersonville National Cemetery and Historic Site, The National Prisoner of War Museum, historic homes, historic downtown Montezuma, an active Mennonite farming community including the renowned Yoder's Deitch Haus Restaurant, world class hunting and fishing, and much more.
Whether you are planning on relocating to Macon County, or you are already a resident, this site is a valuable guide to our community.
The "Residents" section contains information on real estate, schools, the hospital, utilities, government offices, and even TV listings.
Macon County welcomes new businesses and industries. If you are considering Macon County as a home for your business or industry, please contact the Macon County Development Authority (478-472-2391). We can answer your questions and put you in touch with the resources you need.
The Camellia Festival is held at the headquarters of the American Camellia Society and lasts the entire month of February.
Montezuma's Beaver Creek Festival features arts, crafts, food, live entertainment, and the Great Beaver Creek Duck Race! The festival is held the 4th Saturday in October.
Oglethorpe hosts the Turkey Day Festival the 4th Saturday in March and the Deer Day Festival on the 3rd Saturday in October.