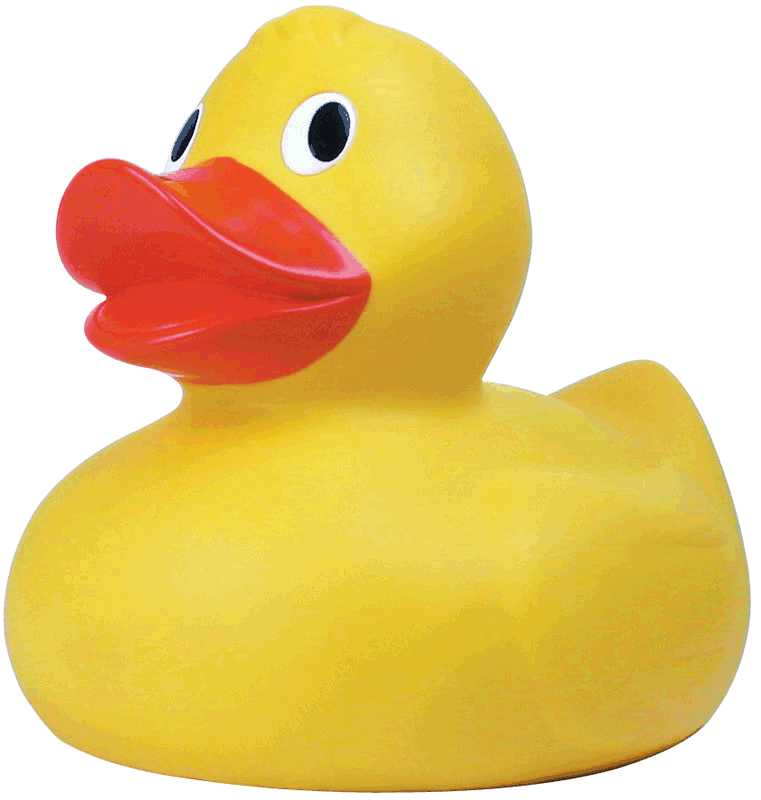 Beaver Creek Festival &
Duck Race!
​
Last Saturday in October
​
478-472-2391
​
Corner of Cherry St. & Spaulding Rd.
In Historic Downtown Montezuma, Georgia
We look forward to hearing from you! We are here to answer any questions you may have. Below you will find information on how to contact us via phone, email, FAX, or mail.
(478) 472-2391
(478) 472-5186
Macon County Chamber of Commerce
109 N. Dooly Street
Montezuma, GA 31063