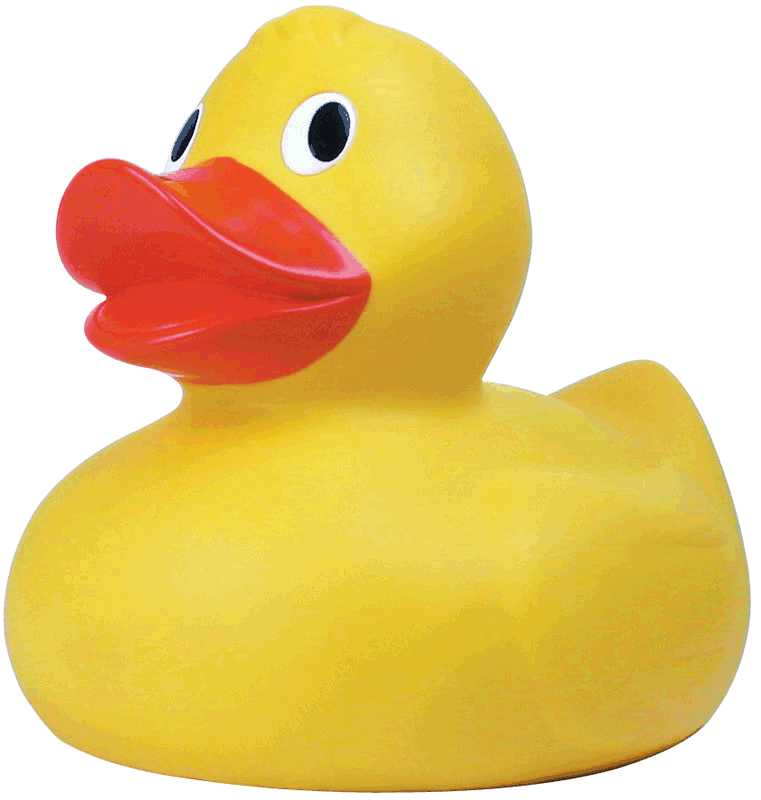 Beaver Creek Festival &
Duck Race!
​
Last Saturday in October
​
478-472-2391
​
Corner of Cherry St. & Spaulding Rd.
In Historic Downtown Montezuma, Georgia
Macon County Chamber of Commerce has created this privacy statement in order to demonstrate our firm commitment to privacy. The following discloses the information gathering and dissemination practices for this website: Macon County Chamber of Commerce
Information Automatically Logged
We use your IP address to gather broad demographic information and to provide a count of unique visitors to our site.
Advertisers
We use an outside ad company to display ads on our site. These ads may contain cookies. While we use cookies in other parts of our website, cookies received with banner ads are collected by our ad company, and we do not have access to this information.
Personal Information
This website does not request any personal information or collect any information that personally identifies you or allows you to be personally contacted.
Since we do not collect any personal information on this website, we do not share any personal information with any third parties nor do we use any personal information for any purposes.
External Links
This site contains links to other sites. Macon County Chamber of Commerce is not responsible for the privacy practices or the content of such websites.
Special Relationships
The Macon County Chamber of Commerce website is hosted by Windstream Communications who has access to all information collected on this site.
Contacting the Website
If you have any questions about this privacy statement, the practices of this site, or your dealings with this website, you can contact: