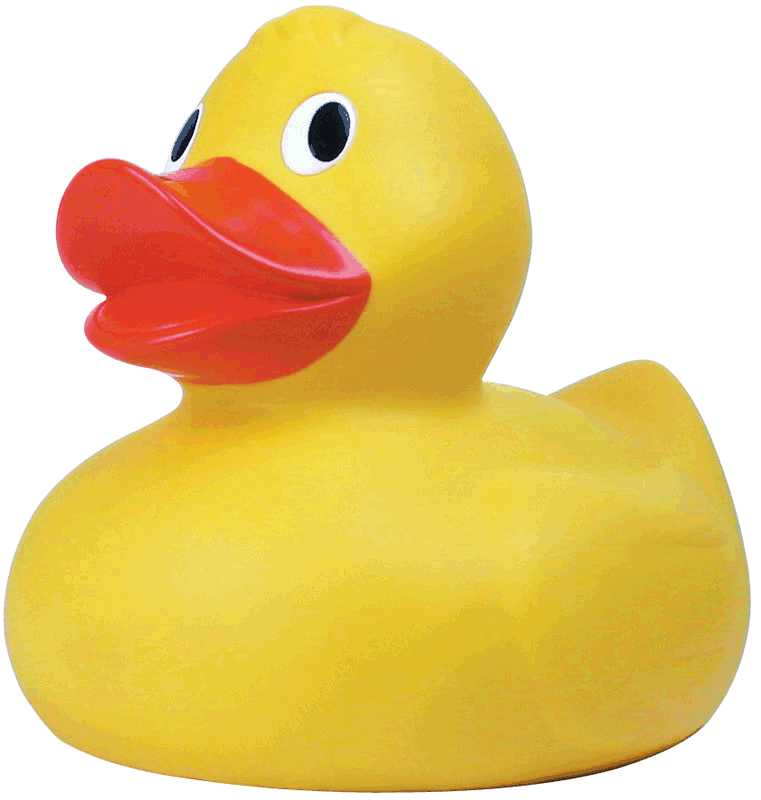 Beaver Creek Festival &
Duck Race!
​
Last Saturday in October
​
478-472-2391
​
Corner of Cherry St. & Spaulding Rd.
In Historic Downtown Montezuma, Georgia
1-Oglethorpe Cemetery
Set amid magnolias and moss draped cedar trees, this cemetery has a definite "Old South" flavor. The murderer of Judge Fish, Tom Lloyd, is buried here. Though his stone is not labeled, it is easy to find because of its North-South orientation (all the other graves are laid out East-West). He stated that since he had always lived crossways with the world he might as well be buried that way. Look for it in the central portion of the
2-Stockton House
A fine example of a coastal style cottage built during the flush antebellum years. The house has a raised brick basement and a frame upper story. During the summer months, the family resided in the upper story to escape the harmful "vapors" thought to cause fever. The double stairway leading to the second level is particularly attractive. Much of the hardware and lumber used to build this house came from England.
3-Mt. Zion - St. Luke Lutheran Church
Built about 1910, this handsome structure has two main entrances, twin steeples, and large stained glass windows.
4-Oglethorpe United Methodist Church
Organized in the 1850's, this church is rich in history. The present church building was erected in 1892. The structure is clapboard with a recessed front door, and fish scale shingles for decoration around the tower and across the front. The square tower is capped with a pyramid roof supported by small brackets. Pretty stained glass windows grace the front and sides. The bell, which is from the original church built in the 1850's, was called in by the Confederate government to be melted down for armament but was returned, unharmed, when the conflict ended.
5-Keen House
This home lends a plantation flavor to Oglethorpe. The Greek Revival house was constructed in 1853 and is notable for its gigantic boxed columns and large windows.
6-Slaton House
All along Randolph Street are exhibited a nice collection of late 19th and early 20th century houses. Some display balustraded porches, gingerbread, and original tin roofs. The Slaton House is an excellent example of one of these delightful houses.
7-Jehovah Baptist Church
This large white structure was originally the old Eagle & Phoenix Hotel. As a hotel, this building had four stories, however, the upper three stories were removed leaving an altered, but still impressive, one-story building.
8-Greek Rivival Cottage
Architecturally one of the finest buildings in Macon County, this building sports a hip roof, dentil work, and four boxed columns.
9-Jon Coogle Attorney Office
One of the earliest buildings found in Oglethorpe, this antebellum structure served as the county's courthouse for a short period of time. It was also the scene of a sensational murder in 1871. Judge Fish, a prominent local attorney, was murdered by an assailant hiding in one of the building's recessed doors. The culprit and his accomplice were caught, tried, and hanged in tow. It is a long, two-story structure with a tin hip roof, large windows, and engaged pilasters across the front. The building was built of brick and subsequently covered with plaster
10-Macon County Courthouse
Seat of the county's government, the courthouse was constructed in 1894. Its handsome cupola with its clock make it a prominent landmark