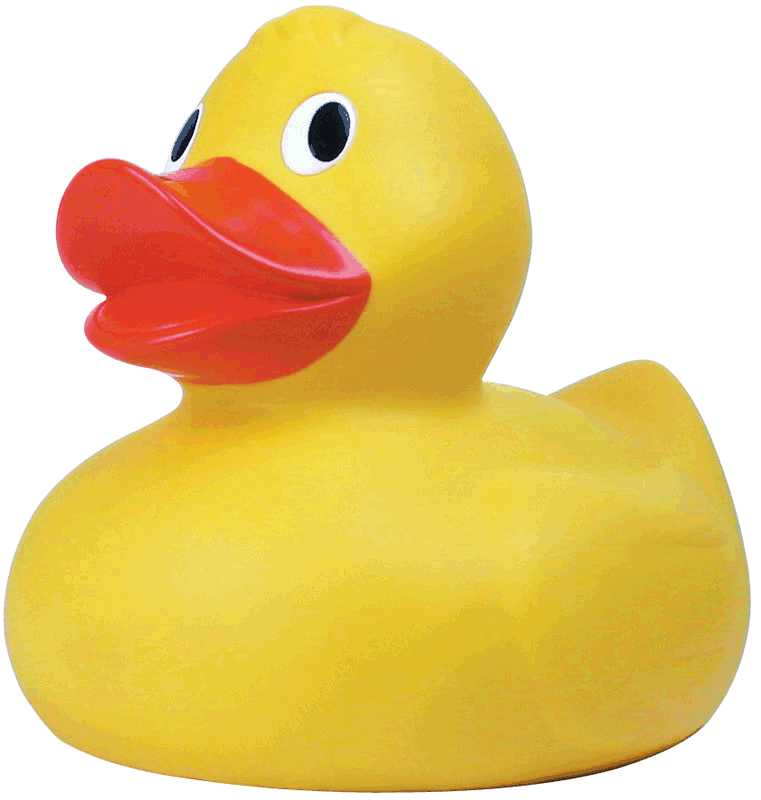 Beaver Creek Festival &
Duck Race!
​
Last Saturday in October
​
478-472-2391
​
Corner of Cherry St. & Spaulding Rd.
In Historic Downtown Montezuma, Georgia
The incorporated areas of Macon County are served by three different cable systems
Montezuma and Oglethorpe are served by Comcast Communications. They may be reached at 1-888-COMCAST 24 hours a day.
Marshallville
Marshallville is served by ComSouth Telesys. They may be reached at 478-987-0172.
Ideal
The City of Ideal operates the cable system in Ideal. You may reach them at 478-949-2720 from 8:00 a.m. until 5:00 p.m. from Monday through Friday.