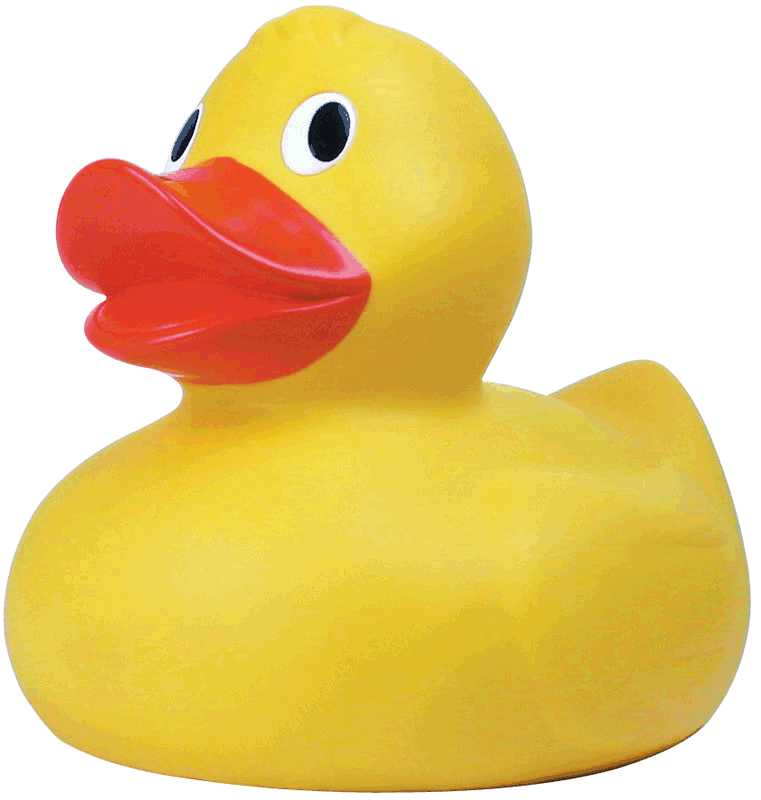 Beaver Creek Festival &
Duck Race!
​
Last Saturday in October
​
478-472-2391
​
Corner of Cherry St. & Spaulding Rd.
In Historic Downtown Montezuma, Georgia
Agriculture
Agriculture and agriculture related businesses are the backbone of the Macon County economy. Macon County's agricultural economy is quite diverse.
Macon County produces more milk than any other county in the State of Georgia. Due to improved efficiency, production has increased over the last decade while the total number of cattle has remained relatively stable.
Poultry has become a major business in Macon County. Tyson has a breeder farm, hatchery, and feed mill in the county. Each year more capital is invested in modern chicken houses and equipment.
Peaches have always been a mainstay in the county. Sam Henry Rumph of Macon County developed the Elberta Peach. This variety is responsible for establishing Georgia's reputation as the Peach State.
A wide variety of other crops are grown in Macon County. They include cotton, peanuts, soy beans, tomatoes, squash, bell peppers, pecans, corn, wheat, oats, peas, ... the list goes on.
Forest Products
Forest products play an important part in the local economy. Weyerhaeuser has a large pulp processing plant near Oglethorpe. This plant employees over 500 people. Hundreds of others are employed by support industries such as trucking.
Southern Wood Suppliers has a large chip mill in Macon County that produces hard wood chips. These chips are used in the manufacturing of paper.
Labor Force
The current estimated population is 14,147. The Georgia Department of Labor has computed our labor force to be 4,584 people.
Major Employers
The most recent data available shows that the 6 largest employers in Macon County are:
Tyson Foods

Watkins Engineering

Weyerhaeuser Company

Barrington Dairies

WindCorp Managment Services

Macon State Prison
Miscellaneous Facts
Macon County is 406 square miles in area. It is the 57th largest county in the state.

Macon County is located in Region 8 and the River Valley Regional Commission.