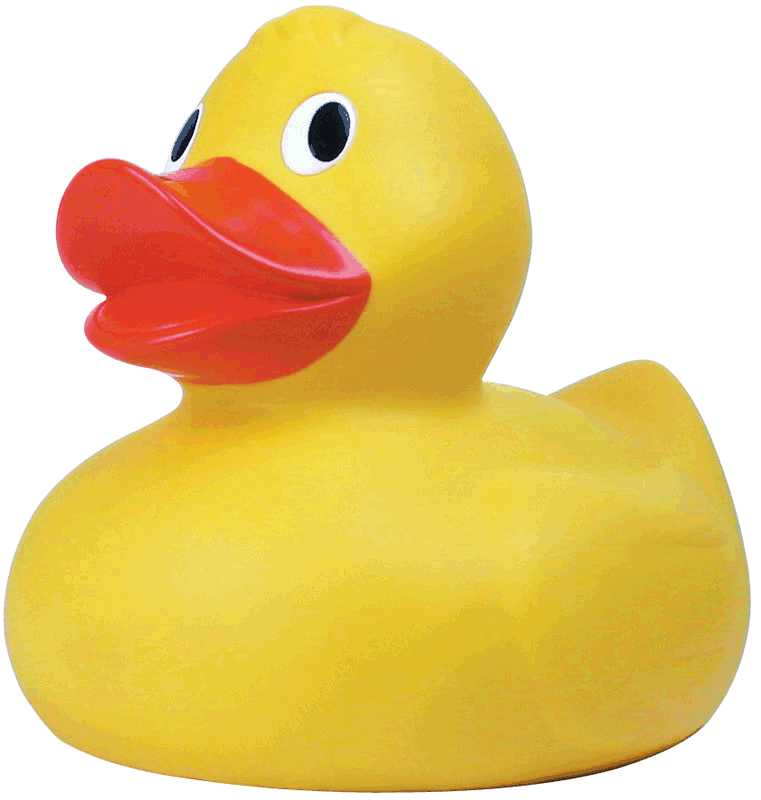 Beaver Creek Festival &
Duck Race!
​
Last Saturday in October
​
478-472-2391
​
Corner of Cherry St. & Spaulding Rd.
In Historic Downtown Montezuma, Georgia
Ideal was incorporated in 1908, with a population of approximately 600, located in the western part of Macon County. It is noted for its rolling terrain.
The Railroad originally brought settlers to Ideal and for a short period of time, the town was called "Joe Town" after Joe Tarrer, an early settler. Since the early 1900's, it has been known as "ideal", and as legend tells it, because it was such an "Ideal" place to live.
Ideal's historic depot, presently used by civic clubs and for special events was built in 1906. It was donated by the Seaboard Coast Line Railroad to the City of Ideal, on October 29, 1974, moved to city property and renovated.